Termal and the social responsibility for this Christmas 2021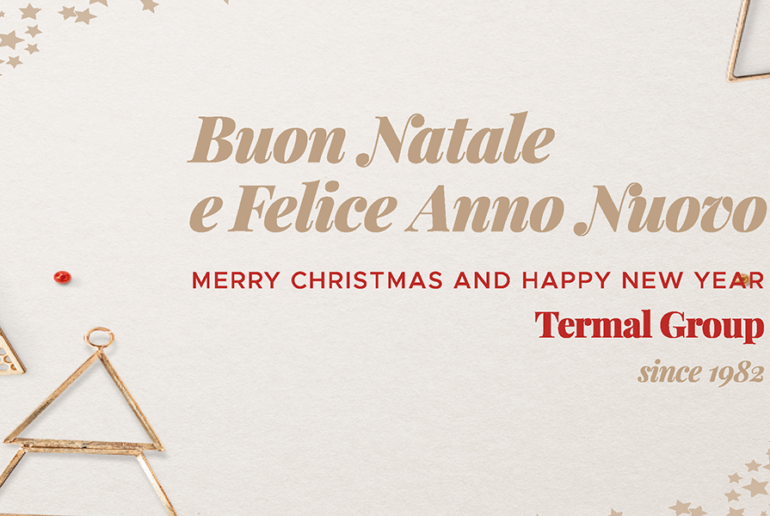 JOY, COMMITMENT, SUSTAINABILITY
This Christmas, three values identify the gift we dedicate to everyone we care for.
The joy of sharing the results of our work, the social commitment to back the territory we belong and those who live there, the sustainability of our products and services that are increasingly ecological, innovative, respectful of the environment and of future generations.
This is why we support the initiatives of the non-profit organization La Fraternità which, with its own farm, is dedicated to solidarity and production of genuine, zero kilometer food.