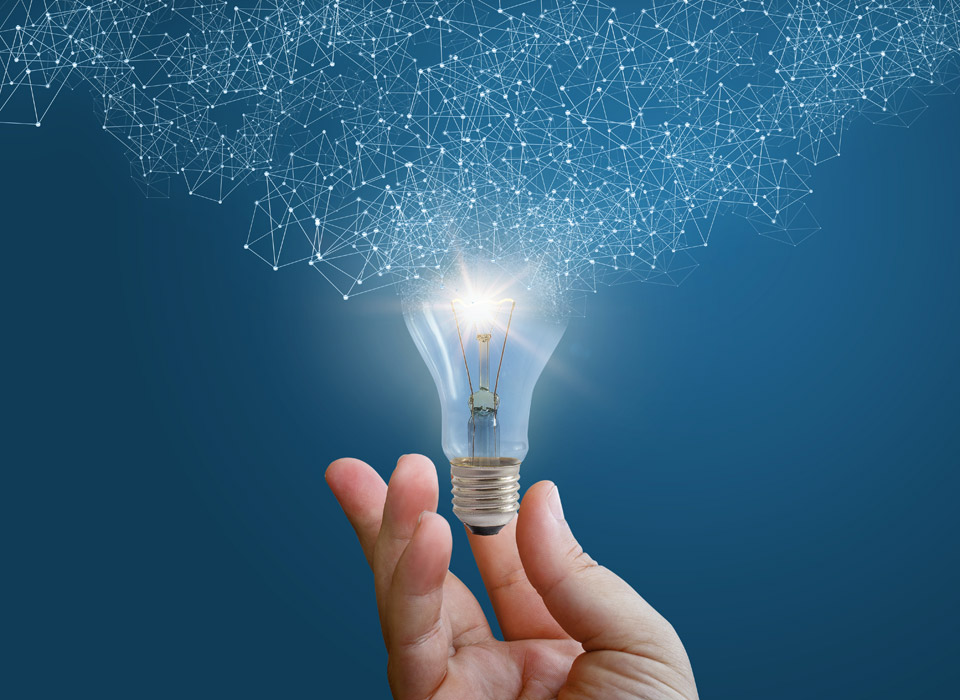 Advanced
solutions for energy management
Our Brands, our Companies:
Geetit srl is one of the first companies operating as ESCo (Energy Service Company) in the Italian region of Emilia Romagna. The staff, made up of more than 50% of technical engineers, follows the projects from the feasibility analysis to the plant engineering and multi-year management.
Geetit supports its Customers in the identification of savings and improvement objectives in energy management, and provides any support in the investment for the realization.
Operating in ESCo mode means durectly financing the interventions identified during the analysis phase, taking on the total burden of the initiative and freeing the final Customer from any organizational and investment expenses.
Geetit shares with the Customer the benefits generated by the efficiency produced, allowing the certification of savings (white certificates).
The company uses the constant technological innovation guaranteed by the brands treated by Termal Group.