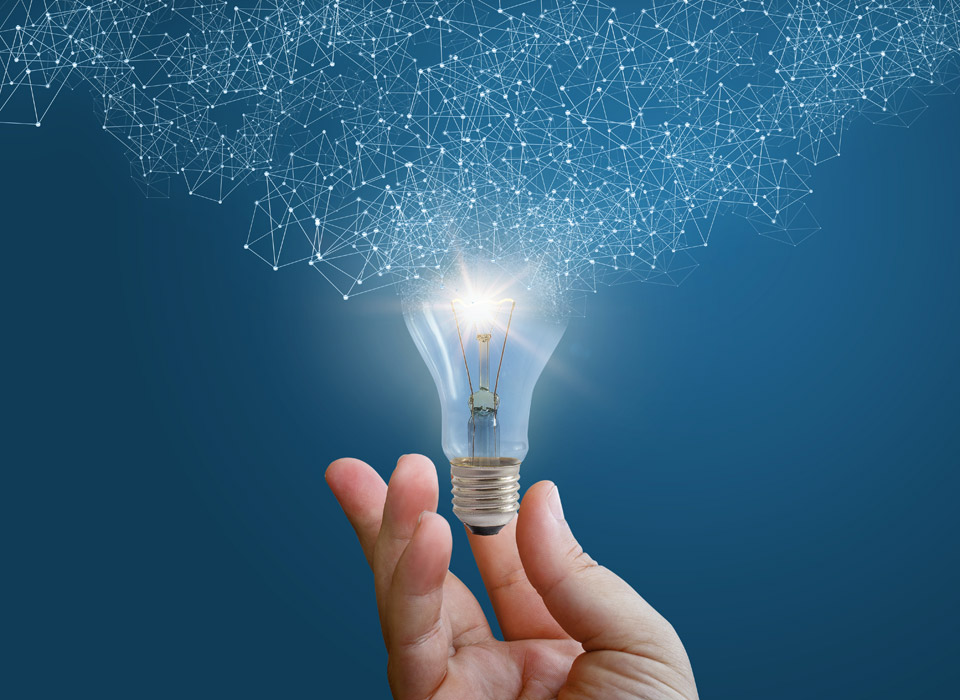 Advanced
solutions for energy management
Our Brands, our Companies:
Geetit srl is one of the first companies operating as ESCo (Energy Service Company) in the Italian region of Emilia Romagna. The staff, made up of more than 50% of technical engineers, follows the projects from the feasibility analysis to the plant engineering and multi-year management.
Geetit supports its Customers in the identification of savings and improvement objectives in energy management, and provides any support in the investment for the realization.
Operating in ESCo mode means durectly financing the interventions identified during the analysis phase, taking on the total burden of the initiative and freeing the final Customer from any organizational and investment expenses.
Geetit shares with the Customer the benefits generated by the efficiency produced, allowing the certification of savings (white certificates).
The company uses the constant technological innovation guaranteed by the brands treated by Termal Group.
Termal Green Buildings is the real estate company of Termal Group, established in 2015 for the construction and restructuring of part of the Group's real estate assets in a nZEB way.
It is a company of products and services dedicated to buildings and their contents. In addition to building on its own, TGB acts as a general contractor able to coordinate the entire construction process of a building: from the feasibility study to the realization. TGB can manage administrative and authorization phases, deal with both architectural and engineering executive planning, manage the whole nZEB redevelopment project supply chain through owned companies.
The perfect synergy between the companies of Termal Group means that TGB builds directly realizing all the projects: architectural, structural, plant to ensure Customers a "turnkey" work that guarantees the expected results in the project, with clear and monitorable costs.
Founded in 1960 as a sole proprietorship, Uragani is now a leader in Emilia Romagna in the installation, repair and maintenance of both civil and industrial electrical and mechanical systems. It also deals with MT7BT transformer cabins, public lighting, as well as technological systems, both in the public and private sectors.
Uragani has been operating for more than 50 years in the industrial, tertiary and civil sectors. Hi-tech innovation, staff expertise and a flexible structure are the added values of the company.
Uragani operates in an ISO 9001: 2015 certified quality system and is SOA qualified in different categories and rankings, has highly qualified personnel and modern equipment.