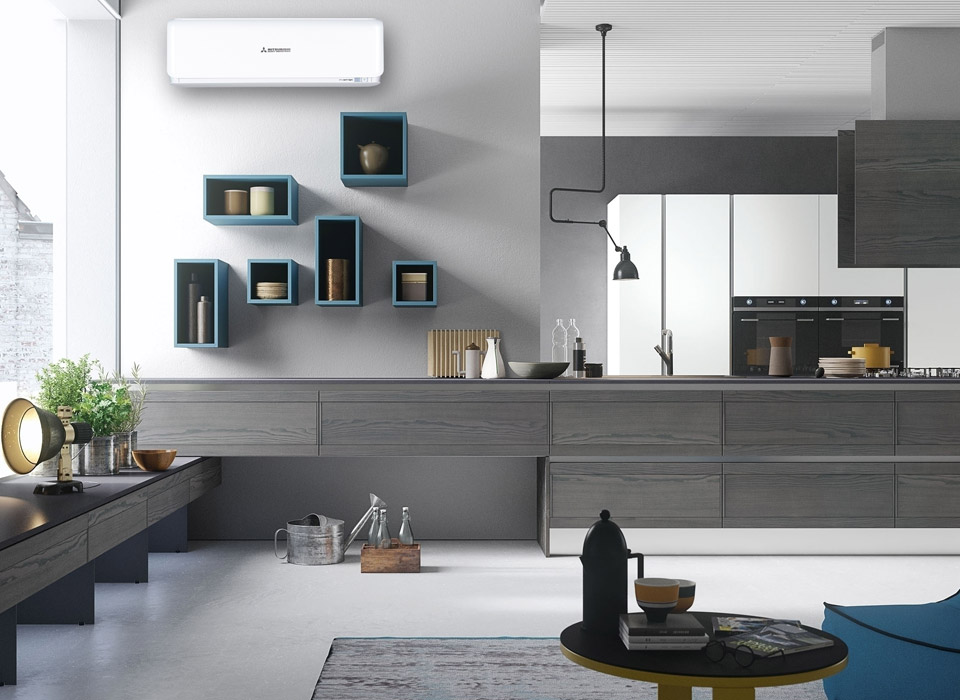 The Climate&Comfort sector is dedicated to activities related to the design, acquisition and distribution of Products under Mitusbishi Heavy Industries, Hokkaido and Multiwarm brands, fulfilling the requirements of summer air conditioning and winter heating in residential, commercial and industrial areas: low energy consumption and performance always oriented towards excellence.
Electric Mobility
With the production and marketing of e-bikes, Termal Group has chosen to create an environmentally sustainable alternative for mobility.
In fact, the electric vehicles do not have harmful emissions and do not disturb as they are extremely silent; moreover, their electric cost per kilometer is low.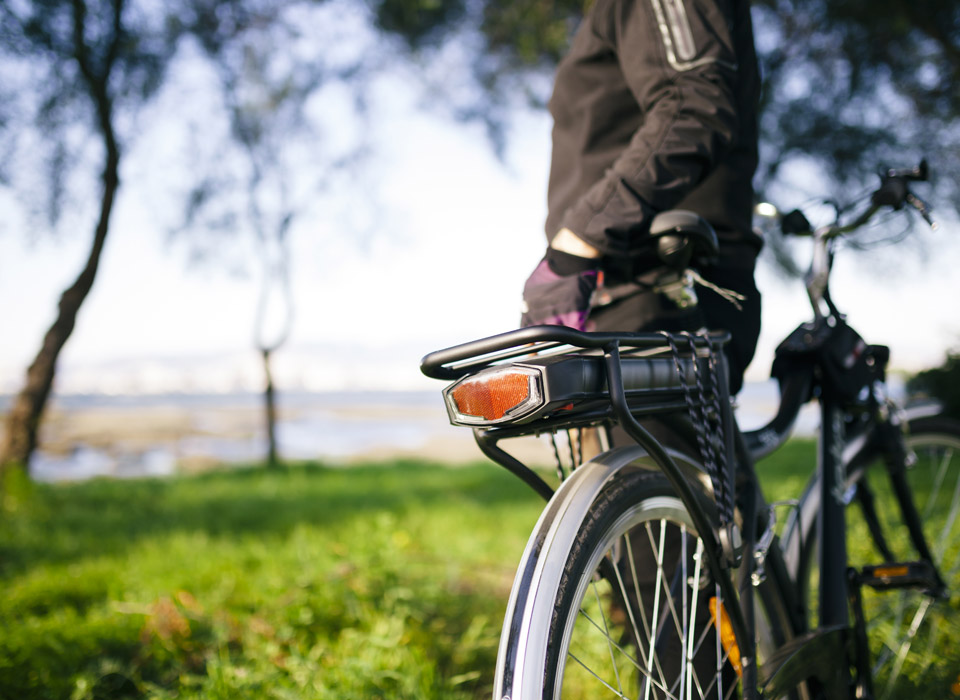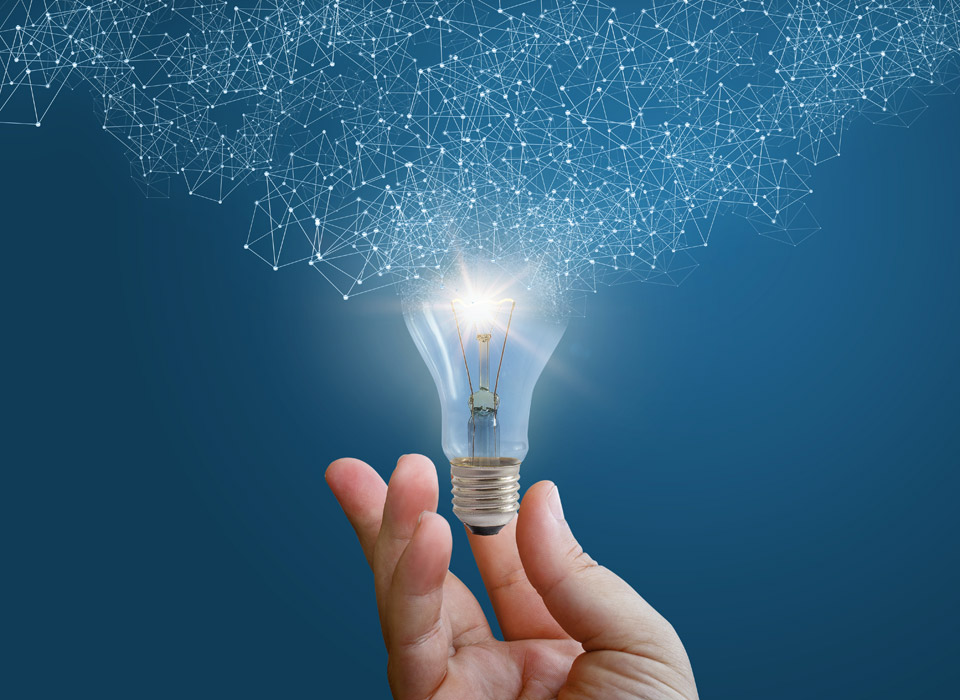 Zeb Building

The world of building constructions integrated with plant engineering marries the nZEB logic: through the use of latest generation materials together with an advanced design system, Customers are provided with a zero-energy consumption building in respect of the environment, therefore totally devoid of emissions and attentive to costs related to energy management.