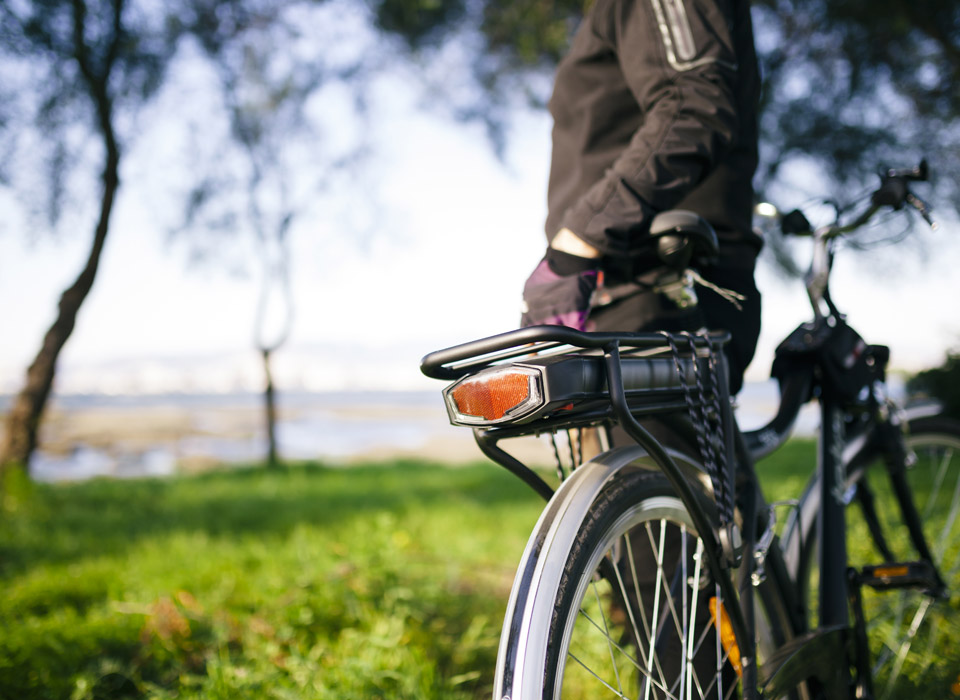 Sustainable
alternatives for urban and suburban travel
Our Brands, our Companies:
With the production and marketing of e-bikes, Termal Group has chosen to create an eco-friendly alternative for mobility.
In fact, the electric vehicles do not have harmful emissions, do not disturb because they are very silent, and have a low electric cost per kilometer.
The following brands operate in the electric mobility industry: Wayel, dedicated to electric bicycle, electric scooters, and electric kick scooters; Italwin, the historic Italian brand of electric bikes; Today Sunshine and Eli Electric Vehicles for the distribution of electric minicars in Italy.
The new headquarters of FIVE (Fabbrica Italiana Veicoli Elettrici), the first factory in Italy 100% powered by renewable energy, represents a point of excellence in the industrial sector, placing itself as the first electrical production pole in Europe in terms of size. FIVE is a building realized by following the principles of the nZEB logic (nearly Zero Energy Building), and represents the first project able to combine energy efficiency, industrial production, and environmental sustainability; it does not need any sources of energy other than that it self-generates through a double photovoltaic system.
In 2018, the meeting with Today Sunshine, the group founded in China in 2014, a shining example of industrial automation in the field of electric mobility, marks a turning point in the choices made by FIVE intending to consolidate its position as an authoritative leader in Italy and in Europe in the electric vehicle market.
Eli Electric Vehicles invents a new way of moving around the city, creating advanced, efficient and affordable minicars for short trips.
Designed in California in Los Angeles, Eli ZERO Plus was presented at the Las Vegas Innovation Show in 2017.
It received the iF World Design Award 2021 for its ability to reinvent the mobility of the future, award given by an international team of designers and engineers.