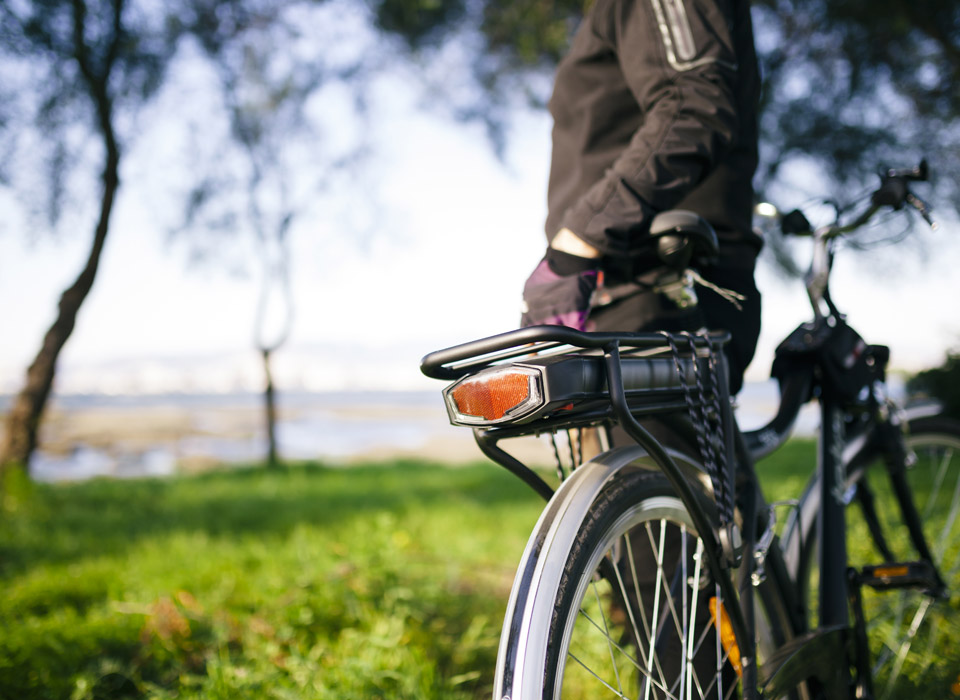 Sustainable
alternatives for urban and suburban travel
Our Brands, our Companies:
With the production and marketing of e-bikes, Termal Group has chosen to create an eco-friendly alternative for mobility.
In fact, the electric vehicles do not have harmful emissions, do not disturb because they are very silent, and have a low electric cost per kilometer.
In electric mobility, the following realities operate the new industrial factory of electric vehicles FIVE (Fabbrica Italiana Veicoli Elettrici), and the e-bike commercial brands ayel dedicated to electric bicycle, and now also to electric scooters and electric kick scooters; Italwin, historic Italian brand of electric city bikes; Lockbike with its innovative hybrid cyclostations; Today Sunshine for the distribution of the electric minicar in Italy.
The new headquarters of FIVE, the first factory in Italy 100% powered by renewable energy, represents a point of excellence in the industrial sector, placing itself as the first electrical production pole in Europe in terms of size. FIVE is a building realized by following the principles of the nZEB logic (nearly Zero Energy Building), and represents the first project able to combine energy efficiency, industrial production and environmental sustainability; it does not need any sources of energy other than that it self-generates through a double photovoltaic  system.
FIVE is today the reference point for light electric mobility, thanks to the excellence of its Products with Wayel brand, Italwin brand for e-bikes and Lockbike brand for hybrid cyclostations.
In 2018, the meeting with Today Sunshine, the group founded in China in 2014, a shining example of industrial automation in the field of electric mobility, marks a turning point in the choices made by FIVE intending to consolidate its position as an authoritative leader in Italy and in Europe in the electric vehicle market.